Are you fed up with the dirt and grime on your windows? With The London Window Cleaning Company, you can finally get the spotless windows you've been dreaming of. 
Why choose "The London Window Cleaning Company"?
Cleaning windows by yourself could be a challenging task, which could be very daunting unless you know how to approach the cleaning procedure appropriately. We specialise in both residential and commercial window cleaning services at an affordable price. Our experienced staff will take care of all your window needs without hassle or worry. 
Latest technology and equipment
Our team of professional window cleaners is properly equipped with the needed tools and machinery. The most significant piece of equipment we are graced to use is the Reach and Wash system, which enables us to work on windows located at a height of up to 65 ft. Another perk of our services is the exclusive use of purified water.
Fully trained window cleaners
The quality of any cleaning job is directly linked to the expertise of the technician. That's why we've always strived to recruit eligible window cleaners, whose skills and knowledge will help deliver the best results. Our experienced staff will take care of all your window cleaning needs quickly and efficiently, leaving you with sparkling clean windows that you can be proud of. 
Satisfied customers
With our commitment to customer satisfaction, you can rest assured knowing that you'll be getting the best window cleaning service around. Our clientele is our greatest work motivation boost thanks to their honest feedback.
M A (Maripeso)
2023-06-26
Hands down the best window cleaning we've had in London in over 20 years. The two young men were fantastic - polite, careful, our tough to reach windows (and filthy) windows didn't faze them. Did the entire job inside and out in less than 5 hours and it was a massive job. Everything now sparkles. Very reasonably priced so will now book 4x a year (rather than 1x every four years!) Highly highly recommend.
Guys were brilliant
Very professional and efficient, did a fantastic job on a skylight roof!
Christopher Dee
2023-06-22
This is the 3rd time we've used this company and they are fantastic. They arrive promptly, go about their business without any fuss, and all with a smile 😊. I would recommend them to anyone.
Scottie & Dawn Lambright
2023-06-05
The team was very professional. I was working from home today, they were conscious of the fact and kept the noise level low. Even when moving the latter. I forgot they were here until they notified me they were done. Would highly recommend.
Mark is an easy going person and very helpful. He was on time and did a good job cleaning my very dirty windows!
Excellent job!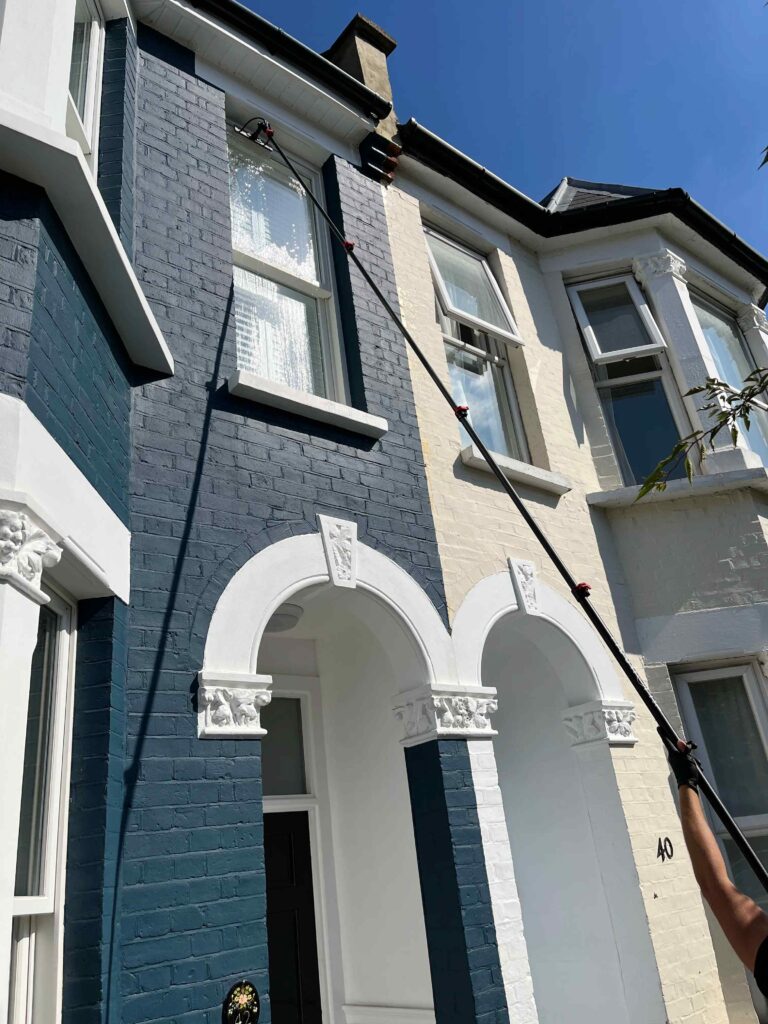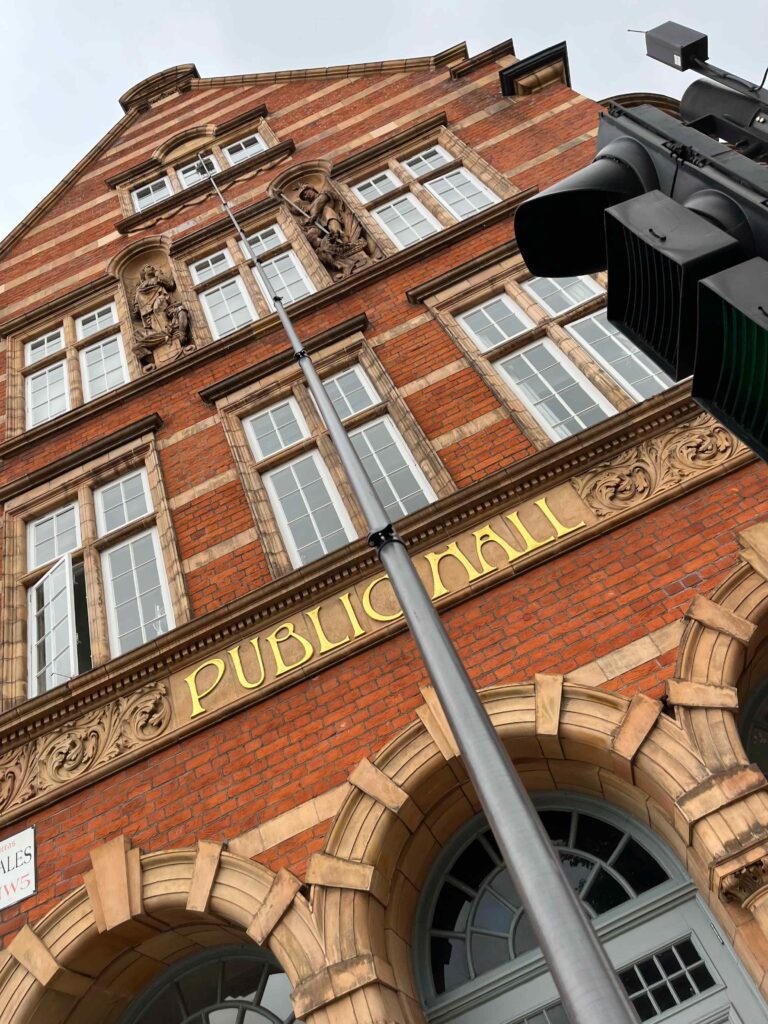 FAQ
What type of services do you offer?
We offer professional window cleaning services suitable for both domestic and commercial premises.
Are your technicians insured and HSE trained?
Yes, our technicians are fully insured and HSE trained.
How long have you been in business?
We've been in business for almost 15 years now.
What you should know about Fulham SW6
Fulham is an idyllic suburb of London, located between Chelsea and Putney in the borough of Fulham & Hammersmith. It's a great area for families, young professionals and couples with stunning views of the Thames. King's Road and Fulham Road have chic boutiques, home-goods stores and delis. Relaxed pubs and brunch cafes give Parsons Green a village atmosphere while historic Fulham Palace offers Tudor to Georgian architecture with landscaped gardens. With easy access to most areas, Fulham is the perfect place to call home.