One of the best parts about working in an office is to be in a professional environment which helps you stay focused on your career goals and exchange ideas and experience with the other co-workers. However, not all office spaces are being taken care of properly, especially when it comes to the upkeep of their windows. And everyone who has been in an office knows that windows are a staple part of the workplace – not only do they let natural light inside but they also act as an intricate piece of architectural design.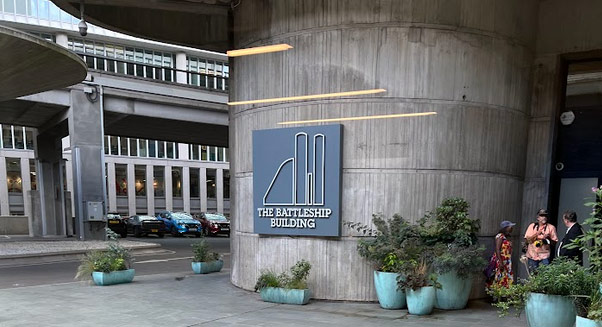 "The London Window Cleaning Company" has assisted businesses of all types with their window cleaning chores. Our commercial window cleaning team is well prepared to deliver a flawless professional window cleaning service in Central and Greater London. With the help of our equipment and professional window cleaning tools, the satisfactory results are 100% guaranteed.
---
Professional office
window cleaning London
In order to provide any commercial properties with the best window cleaning services, our company makes sure to hire people that are qualified in the trade and to utilise up-to-date machinery and tools which won't let our window cleaners down while operating on the business premises.
Before we start working, we always make sure that our job won't interfere with the health and safety legislation of the workplace or the entire building.
Why choose our office window cleaning services?
Here's why the results you'll witness after our service will never fail to amaze you:
And you are assured that the specifics of the commercial window cleaning service are always coordinated with the needs of the exact office space.
---
Hire a professional office window cleaner
near me
SecAny workplace has to have clean windows, that way not only do they boost the quality of the atmosphere but they also prove that the maintenance of the office is just as important as all the work being done within its premises. Therefore regular window cleaning is mandatory for all businesses that care about the conditions which their employees and clients spend most of their day in.
The best decision you can make in order to take any window cleaning related problems off your shoulders, is to hire professional window cleaners, who will do the job for you.
If your office windows are in a desperate need of better upkeep, then you should contact The London Window Cleaning Company, which will provide you with a professional office window cleaning service.