Our research shows that most people find cleaning their windows a time consuming chore and depending on where you live, a bit on the dangerous side. So quite often your window cleaning needs are ignored.
Residential Window Cleaning
At the London Window Cleaning Company we are specialists in our field of window cleaning, enabling us to clean your windows safely while delivering you, the client, a professional and committed service.
---
What we do
Commercial Window Cleaning London
Our equipment allows us to reach heights of 65 feet, without the use of ladders or other access equipment, therefore allowing the window cleaning operative to keep their feet on the ground, complying with all aspects of Health & Safety.
High Quality Cleaning Services
for all type of windows
With thanks to our Happy Customers
---
Who we are
The London
Window Cleaning Company
The London Window Cleaning Company has been formed to provide the residents and businesses of London an unrivalled and professional window cleaning service that is safe and complies with EEC & HSE Work at Height regulations.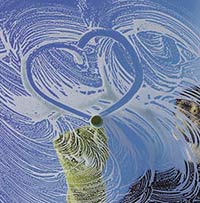 Our clients